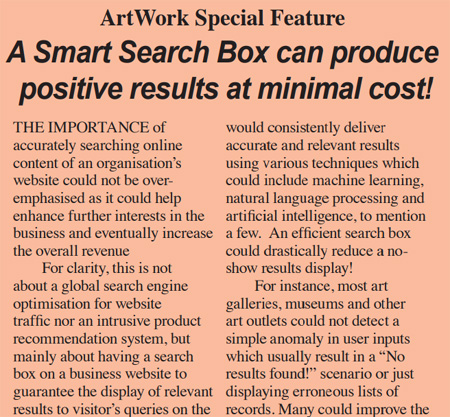 ---
See pdf for current issue (below):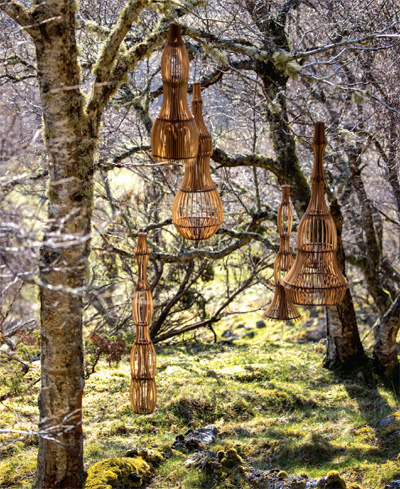 Winter 2023/2024 (6.85MB)
Download a free Adobe PDF Reader
to view pdf files.
---
Please click
here
for "back numbers"
---
ArtWORK

---
Send us details of an event for listing on the ArtWork Guide here
---
Galloway's Rhins have it…

THERE'S St IVES and Kirkcudbright, both artists' communities from the last century, but where, if at all, can you find their 21st century counterpart?…

read more>>
---
Editorial Comment
THIS ISSUE of the paper completes our fortieth year of unbroken publication…
read more>>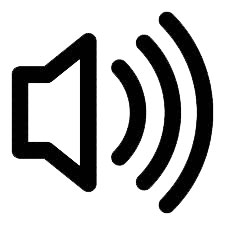 ---
A Smart Search Box can produce better sales results at minimal cost!
THE IMPORTANCE of accurately searching online content of an organisation's website could not be overemphasised as it could help enhance further interests in the business and eventually increase the overall revenue…
read more>>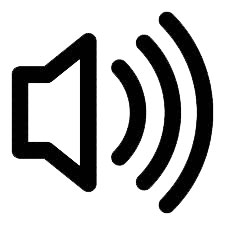 ---
What should we do about Gaza?
This is not going to be an essay in my normal flippant style. I don't cry much, maybe once a year, but the other evening I found myself weeping at some of the stories coming out of the land that I love…
read more>>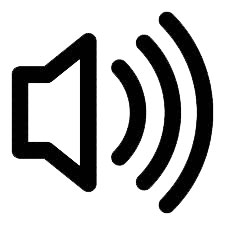 ---
A country auction house

WE'RE SITTING outside Railtons saleroom in Wooler, surrounded by garden ornaments, Belfast sinks, bicycles, and panelled doors. Coming up to its tenth anniversary, it was the bus station. Now it's one of a handful of independent country town auction houses…

read more>>
---
A ceramic curse on war

I'M SITTING on Hadrian's Wall, looking down on Sycamore Gap, my ArtWork press pass round my neck. It's cordoned off, there are lots of officials peering about and, towards the Roman Road, a blue flashy light winks…

read more>>
---
Deep Roots at Edinburgh's City Art Centre

EIGHT ARTISTS – One universal theme… . Trees, bound together by the roots. These artists have come together for a new show opening at Edinburgh's City Arts Centre into the New Year…

read more>>
---
Ten years for Portobello's Easel

LAST MONTH, the Velvet Easel Gallery, located on Portobello High Street, celebrated its tenth anniversary. Since opening its doors in 2013, the gallery has flourished and established itself within the growing art scene in Edinburgh and beyond, developing a reputation for its curated mixed exhibitions showcasing an eclectic range of modern art by local, Scottish and international artists…

read more>>
---
Forty years on – in France too!

JUST NOW the Picasso Museum in Antibes, have dedicated five rooms on one level to the works of the Belgian painter Yves Zurstrassen…

read more>>
---
---
NORTHERN BOOKS FROM FAMEDRAM
---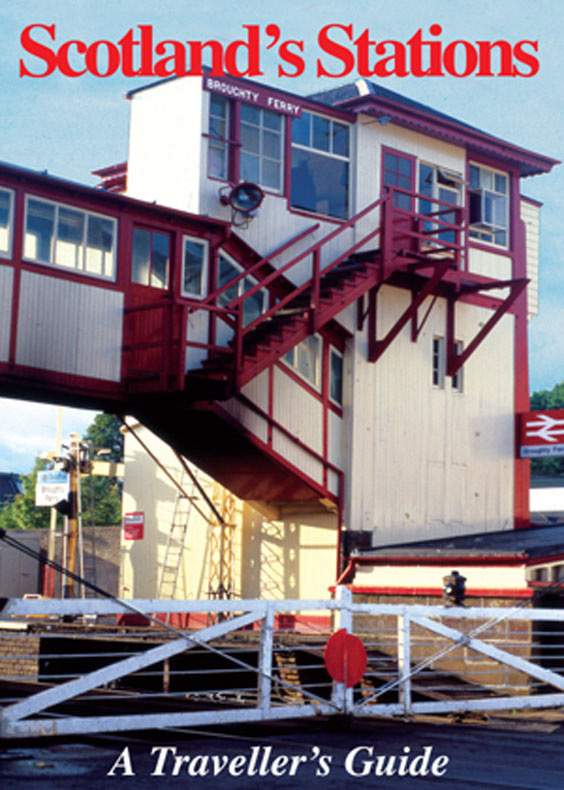 Click
here
for full details
---